About This File
Chevy Silverado LT ADD ON/REPLACE
MULITLIVERY | TEMPLATE | TOW HITCH
Christmas Tree Version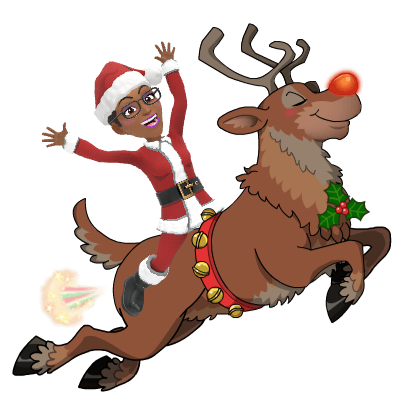 Replaces SHERIFF2 
see comment section for better meta for handlin, towing, and tint removal on lightbar
Skin by Matt Grimes, Medic4523

template included, multi livery capable 
Features
FedSig Valor LIghtBar red and blue
Rear TA with multiple colors
Spotlights
Dashlights
Siderunners
Front rambar 6 LEDs
Rear Bumber 2 LEDS
Side Mirror Lights
toolbox with 2 LEDs side mounted


tow hitch 
progard partition 
dashcam
Laptop 
Radio 
Center Console all from DEV Police Accessories 
DONT MESSAGE ME ABOUT NON ELS. YOUR ANSWERS WILL ALWAYS BE NO
Thanks to Matt Grimes and GunnDawg for helping beta test this model
Additional Blue line LIverys:

using open IV 
(replace) install in latest patchday 
or mods\update\x64\dlcpacks\patchday8ng\dlc.rpf\x64\levels\gta5\vehicles.rpf 
ADD ON INSTALL - in download,  - this method does not edit game data just adds a DLC entry for the vehicle, to delete the DLC just delete the folder. if dont like this you can extract the DLC.rpf from the OIV installer.
 
for install help please go to discord text chat for help, support in reviews will not be answered and is against LSPDFR policy   https://discord.gg/sMSRr6j

*known bugs* 
If your lights are dark, remove tint in trainer
Or, open Vehicles.meta file, find Sheriff2 and replace
<diffuseTint value="0x00000088" />
to
<diffuseTint value="0x00FFFFFF" />
Join the Discord Server for GTA Modding, Dev resources,  https://discord.gg/WBUXsaU If you wish to beta test my models and other please join the discord server.
Support Chat & Bug Reports
Check out my other downloads  >>> My Downloads
Please Link to this download, You are not allowed to reupload or redistribute this modification. you are not allowed to rip from this modification or upload to a different site and claim as your own
---
What's New in Version
2.0a
Released
added blue lights textures change Primary Lights to Blue, ur Secondary TA will remain amber

Version 2

windows break!! added more lights, separated the emissive for mirror lights so you can change them to what color you want. please use new ytd.
includes ADD ON Installer
note: i dont remap all my lights to one emissive texture, this enables you, to change the color patterns to whatever you want