NYPD Chevrolet Caprice in... 'Dem Crackheads'
NYPD officers frisk a crack addict in Alphabet City, looking for the said drug, sometime in 1987.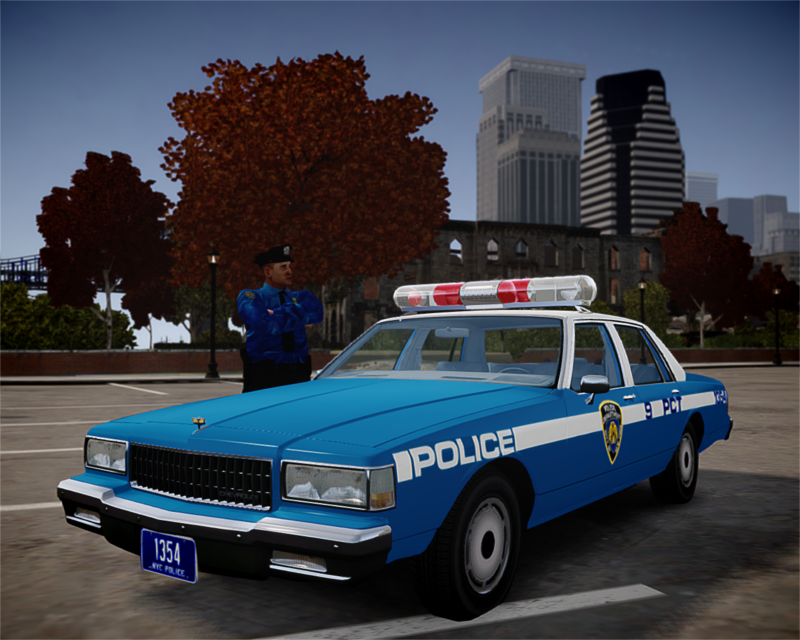 Well, as you can see, I finally decided to make my own NYPD texture for the 1987 Chevy Caprice. I might now redo the Housing Authority one using this one as base. I plan to make now more variations of this paint job.