Long Time, No Viddy, Droog!
As featured (well, minus everything) in 'A Clockwork Orange'. In the distance, you can probably hear the dull thumb of a baton striking a man.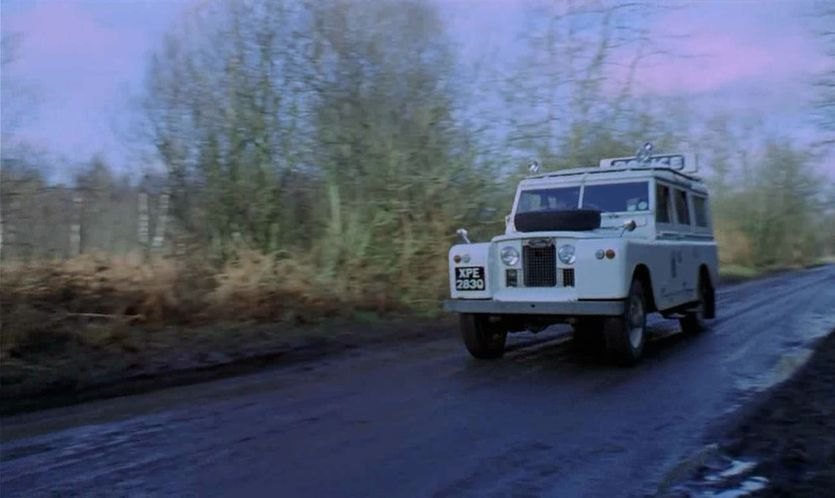 "Evidence of the ol' glassies! Nothing up our sleeves, no magic little Alex! A job for two who are now of job age! The police!"
Copyright
© Hullian111