Victorian Police BMW R 1200RT Bike
Overview
This is still in WIP and has some issues but I'm struggling to find them so here you guys find them hahah
This model is based of the latest Victorian Police BMW Bike. Not 100% accurate.
 
Credits:
Model was converted to GTA V by: TheHurk
Model was re converted to Manchez by: KoalaScars
Police gear and extra modling by: KoalaScars
Please give me feedback on what needs fixing and what I can improve. Thankyou.
Dials do not work but have been added so need to work on them.
And can someone please explain how to get boot and bonnet to work on a bike?? Can not figure it out for the life of me. Thanks!
Disclaimer:
DO NOT distribute my content without my express permission! 
You may use my mods in FiveM if they're released. Must give credits though.
I don't take any responsibility for you breaking your game.
DO NOT rip, dismantle or change the vehicle in any way (except for texture files). Vehicles are LOCKED because I said so.
DO NOT upload this file anywhere else but LCPDFR.com
DO NOT PM me asking to do a request, I DO NOT take requests no matter how simple it maybe. I get unmotivated doing them so I stopped taking them. Sorry!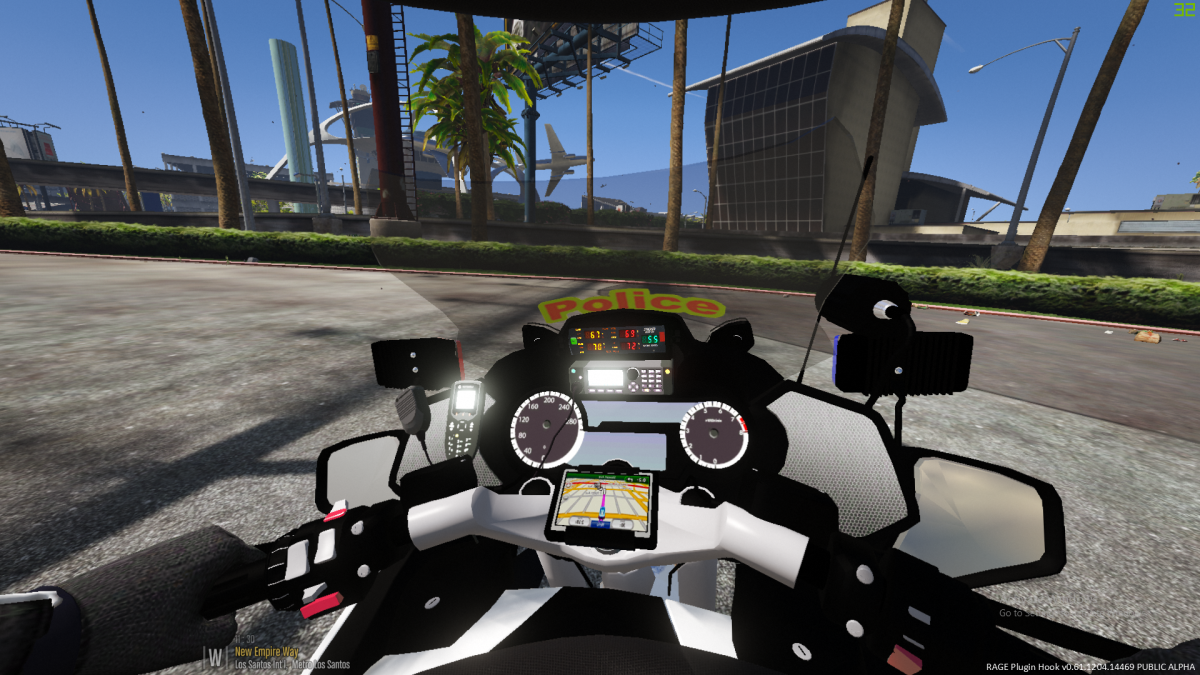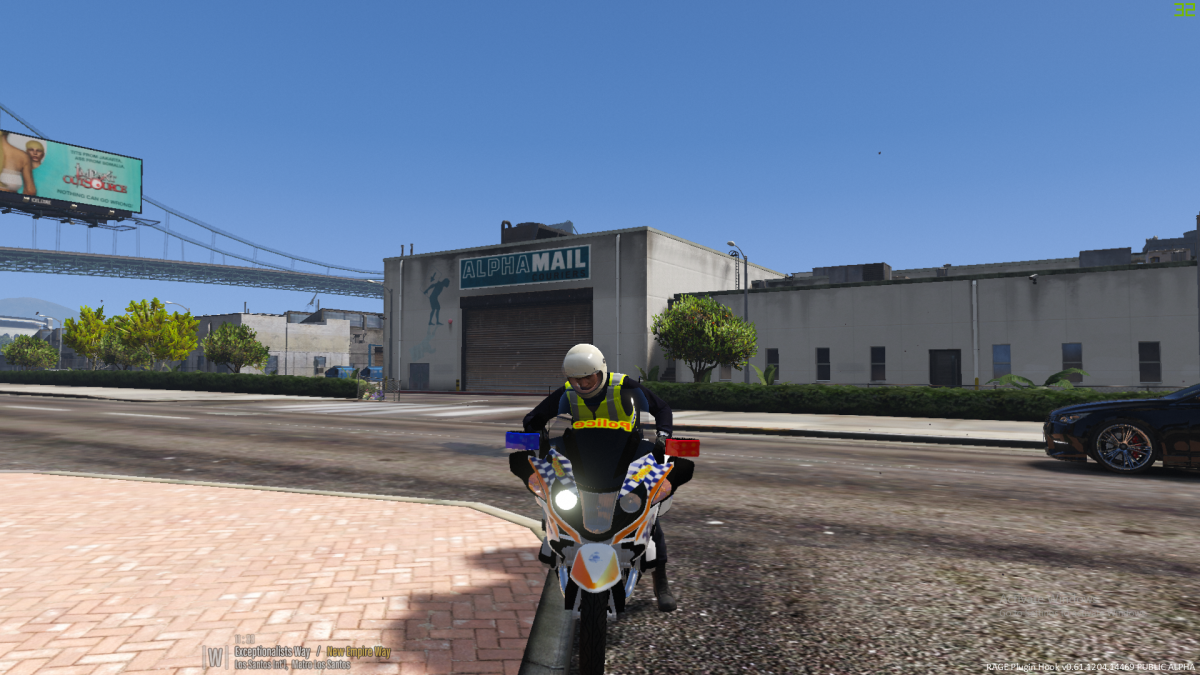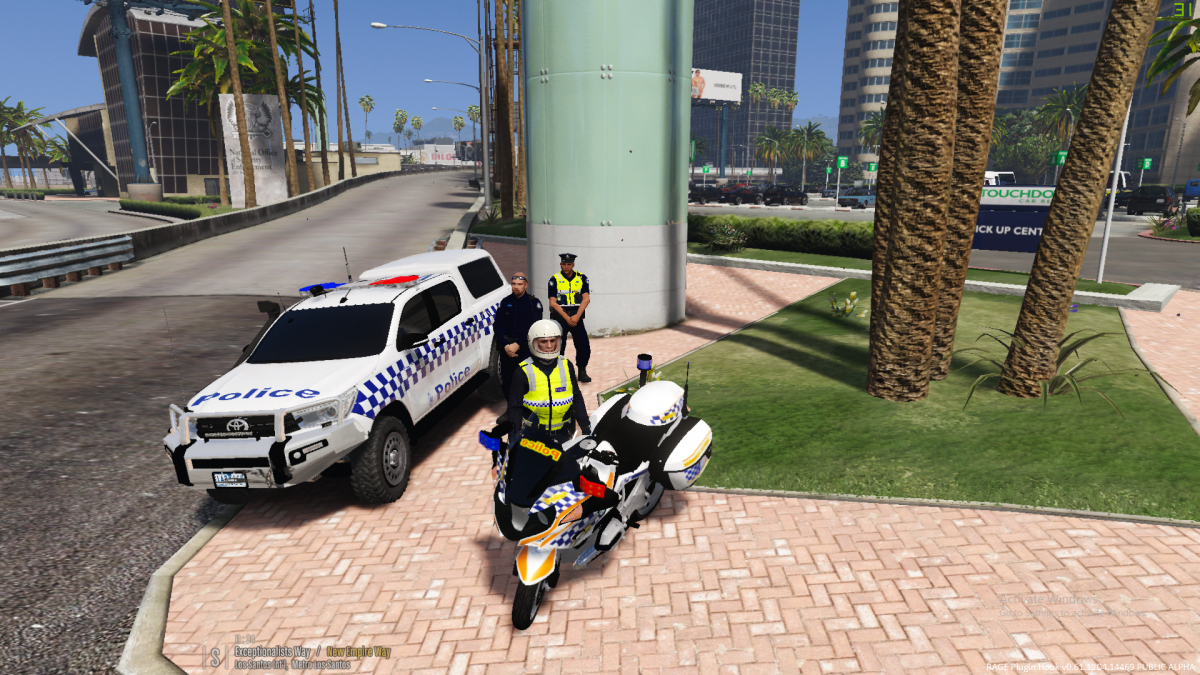 ---
What's New in Version
2.0.2
Released
- Added two new radios by Otaku
- Fixed some bugs
- Trying to get dials to work