Content count

150

Joined

Last visited
17 Followers
About ghost128
Rank

Detective


Birthday

09/10/1988
About Me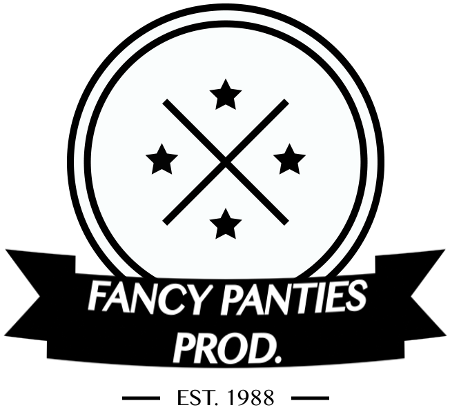 vehicle & vehicle-equipment development by professionals
Hey guys this is ghost128,
please let me introduce myself. I'm a real life professional automotive engineer and am leading development projects for automotive manufactures everyday. I'm offering to you vehicle and vehicle equipment development and texturing which will be "ready to go" for you very own car modeling projects.

Many of the items and equipment which can be downloaded in the Resources&Assets have minor quality. Everything which has been developed by myself in my off-time is close to real world items as it can be. Evertything comes as .Z3D files or .yft, textured, poly optimized and with several LOD's

There is already a bunch of vehicle equipment stuff which has yet been finished and textured and are availble for you for a small appropiate amount:
- Chevrolet Caprice SideKick Super-LED Light
- Chevrolet Caprice Console
- Code 3 Dashblaster
- CVPI Rain Guards
- CVPI Window Bar
- CVPI Prisoner Rear Window Layout
- CVPI Console
- Federal Signal AirDek System with Controlbox
- Federal Signal Arjent S2
- Federal Signal Delta Ray
- Federal Signal Fireball FBH-11
- Federal Signal Firebeam with Ultra-Mirror
- Federal Signal Vector SL-LED
- Federal Signal Vision SLR Three-Pod
- Feniex Apollo LED interior lightbar
- Motorola XTL2500 Radio Unit with Microphone and 3D wiring
- Professional Police Seat-Organizer with several equipment
- Python III Radar Unit
- Setina Mounted Dual Partition Weapons System
- Setina PB-200 Pushbar (Crown Victoria)
- Setina Prisoner Partition System
- Toughbook Mount (Stand)
- Whelen CenCom Sapphire Siren Box
- Whelen Dominator Traffic Advisor
- Whelen HideAWay Strobelight
- Whelen Inner Edge Linear Lower LED Lightbar
- Whelen Ion Spitfire
- Whelen Justice Lightbar
- Whelen L32 LED Light
- Whelen Mirror LED (Linear LED)
- Whelen Rear Deck Light (Crown Victoria)
- Whelen TAC8 Traffic Advisor
- Whelen Vertex LED Light
- various rooftop antenna system and layouts
- etc.
- Chevorlet Caprice Royale (bought from hum3D, converted, poly-reduced, textured, various rims, with interior)
If you are interested, please send me a PN and I will shortly get in contact with you.