Full 3D Interior for DSF Crown Vic.
Original Interior, Textures by: UBISOFT Reflections, converted to IV by Sameer.
Seats by: Schaefft, Converted to IV by Sameer.
Coming Soon. Also coming with this will be DSF Charger with Full 3D Interior that i has been sitting in my PC for months.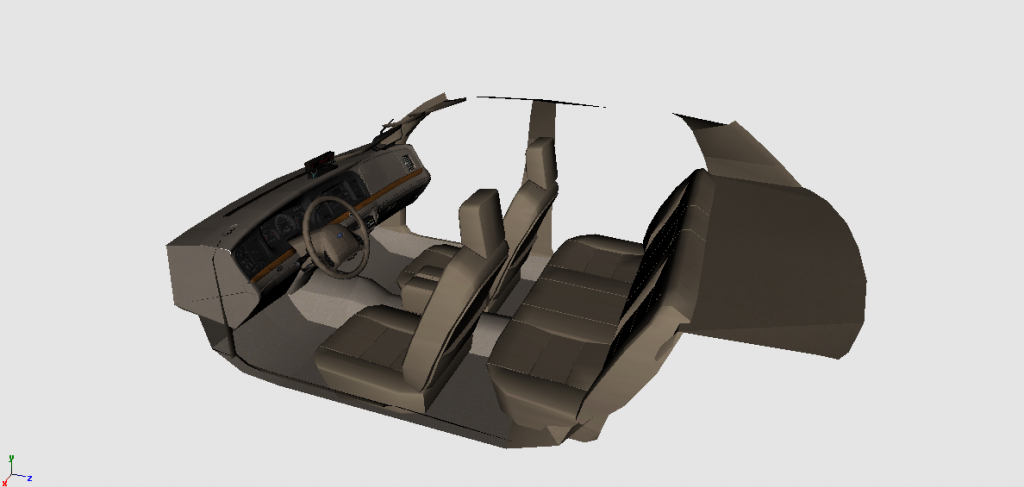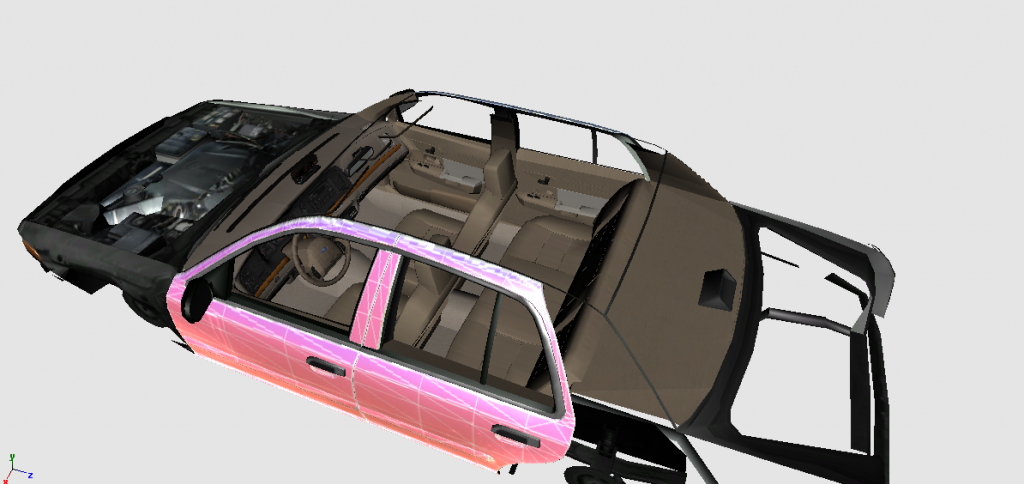 From the album
45 images
0 comments
121 image comments
---
Embed