About This File
Dear LCPD:FR Community!
I'm presenting you a texture mod for 2013 Ford Taurus Police Interceptors.
The texture is based on the patrol units being used by the Contrôle Routier Québec (Québec Highway Control) in Québec, Canada.
I hope you like it. If you do so, please don't forget to rate!
The archive contains two versions with a small difference:
with Canada Flag on the trunk

without Canada Flag on the trunk

It's up to you which version you prefer. Multiple liveries might be added in Updates.
Based on: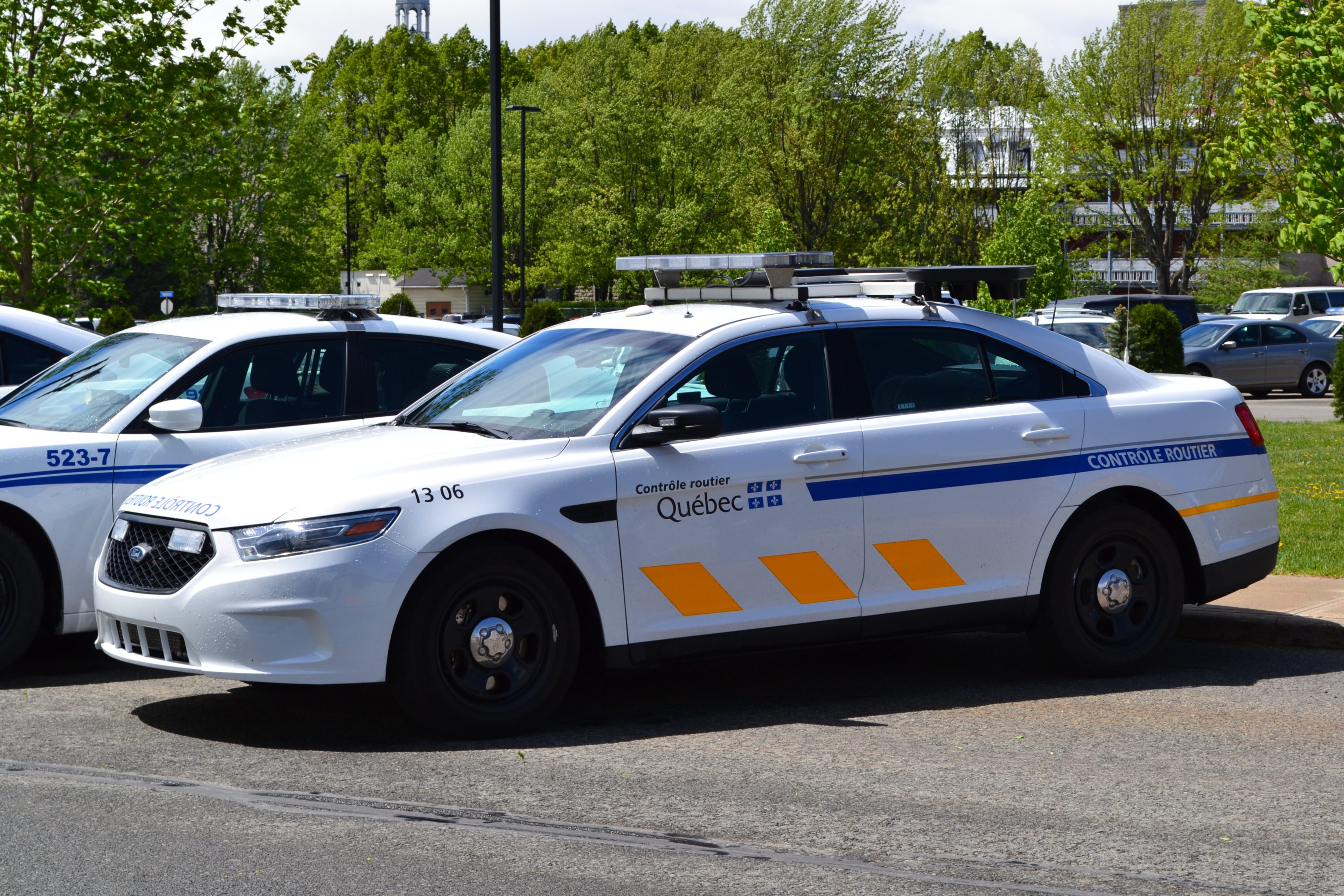 It is not allowed to reupload or modify this texture without my permission, because it is hard work to make a
good looking, "HQ" Texture. Thank you for your understanding.
- OPPOfficer
!!IMPORTANT: This is only a TEXTURE mod! I did NOT make the model displayed in the screenshots!!
Credits to the model displayed in the screenshots can be found under this link:
http://www.gtainside.com/en/download.php?do=comments&cat=371&start=0&id=54306&orderBy=
---
What's New in Version
1.1
Released
V 1.1 Fixed the missing "Contrôle Routier" logo on the side
V 1.0 Official Release Version