About This File
Dear LCPD:FR Community!
The texture is based on the EMS units being used by the Emergency Medical Services (EMS) in Toronto, ON, Canada.
If you would like me to make this texture fit also on your model, so send me a PM and we see what we can work out. (Template Required!)
Based on: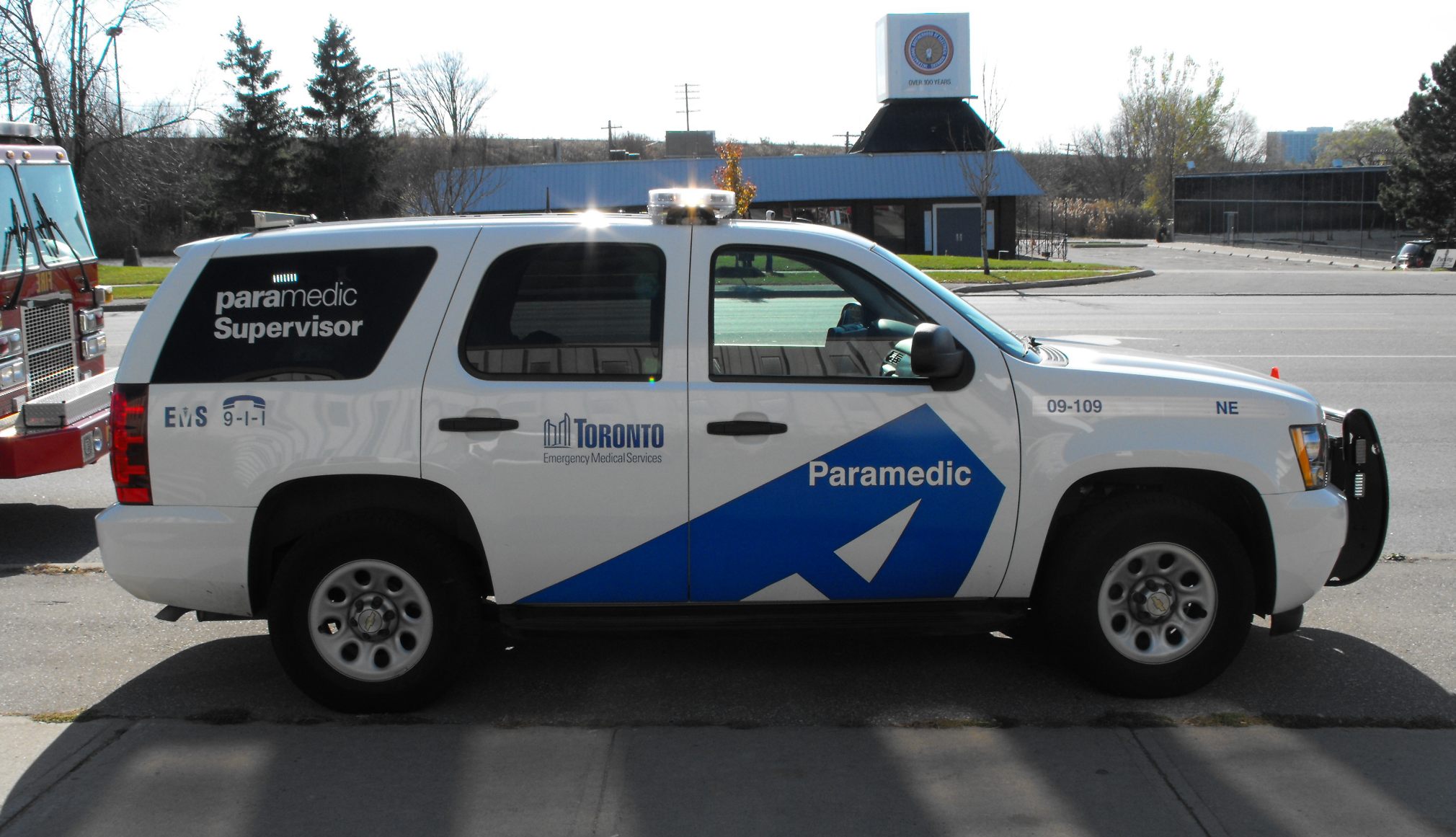 I hope you like it. If you do so, please don't forget to rate!
It is not allowed to reupload or modify this texture without my permission, because it is hard work to make a
good looking, "HQ" Texture. Thank you for your understanding.
The texture should look darker in your GTA IV installation.
- OPP Officer
!!IMPORTANT: This is only a TEXTURE mod! I did NOT make the model displayed in the screenshots!!
Credits to the model displayed in the screenshots can be found under this link:
---
What's New in Version
0.1