About This File
Liberty City Police skin pack based off of the Crowley, Louisiana Police Department.
DO NOT EDIT OR RE-UPLOAD
I own no rights to the models, they are only used to show the skins.
Request any skins at rebelcustom.webs.com
Based on: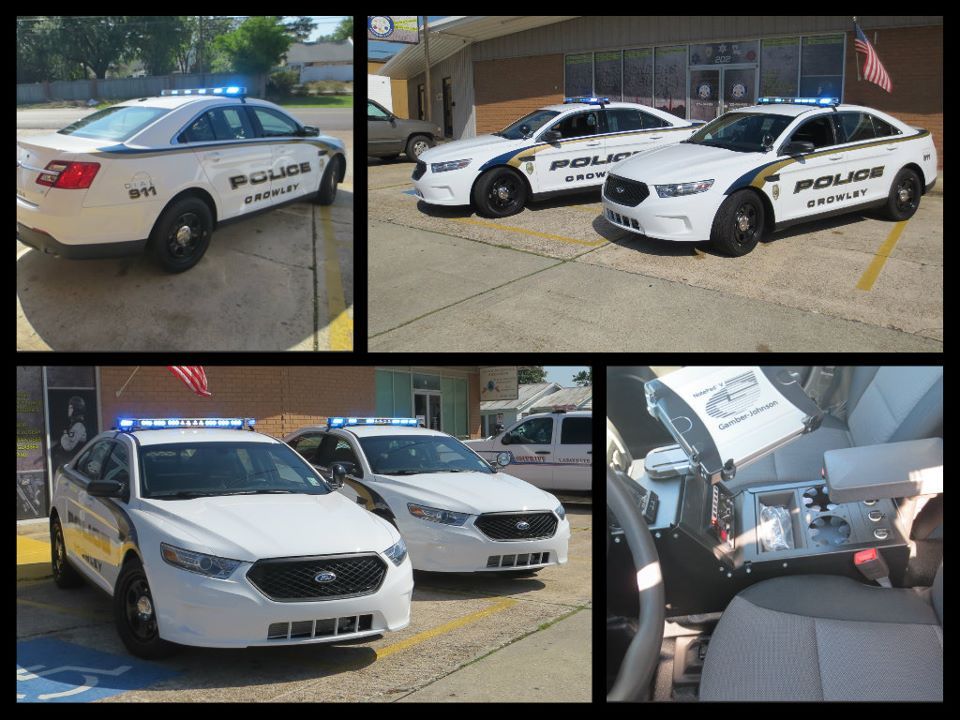 Download the Liberty County/Parish Sheriff Skin Pack!