About This File
Hey there! I'm really happy to finally upload a car again after 3 years!
I've chosen to recreate a Hawthorne PD Crown Vic because the cars they are using are absolutely unique.
And I really hope you'll enjoy this car as much as I do.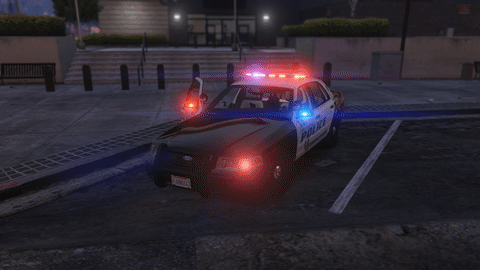 Amazing preview video made by @c0ff33man 
For those of you who prefer "fake" cars. Los Santos Police liveries are included.
In case you'll find a bug or just want to talk to me, feel free to message me! 
Enjoy!!