About This File
2016 Dodge Charger Pursuit
Nevada Department of Public Safety
Highway Patrol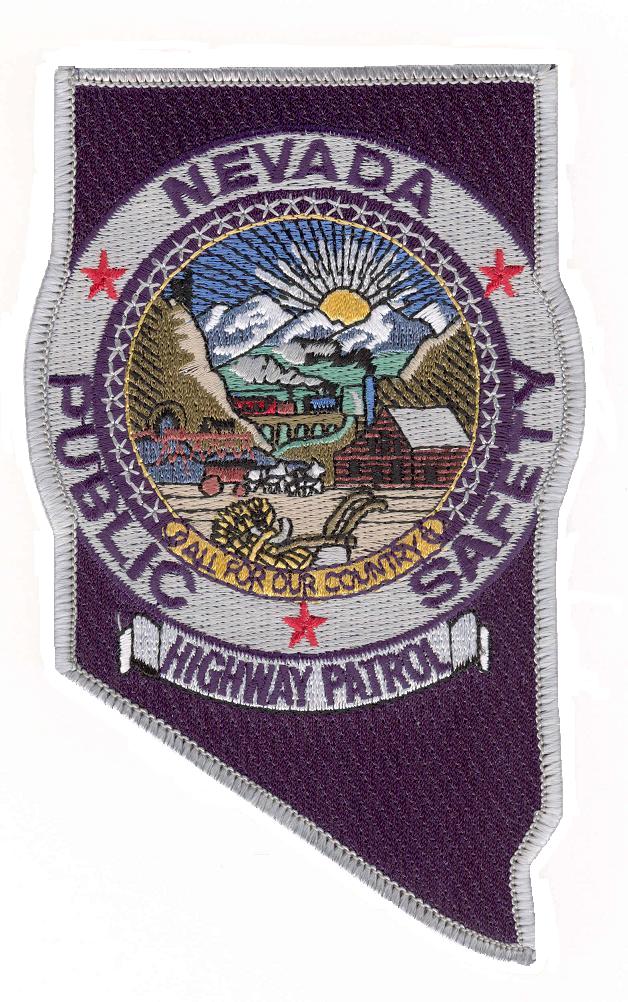 AWD rims are here to stay. Sorry. It's still accurate to realworld.
I am quite excited to get this out, as I know some of you have been awaiting more Nevada mods from me. I hope you all enjoy!
Requires Radiance V or another light enhancing mod.
Required ELS.
You are not to redistribute, modify, or use in a clan without the expressed permission from the author. 
Reviews that state issues that bear no relevance to the usability of the car (such as personal preference towards other parts or authors), or provide no suggestion to improve, will be ignored.
No support will be provided for the installation of this car. It is way too easy to install this.
READ THE INSTRUCTIONS INCLUDED IN THE FILES.
Awesome video by @luky45
---
What's New in Version
1.0R
Released
-added rambar lights, fixed wheel sizes
LINZ3 by Five0