About This File
Look, I know what you're saying...You need a 2015 Dodge Charger..That's a slicktop...That's also a K-9 unit...That's also a ham sandwhich...Well, I don't about the last one but, I do that I made a slicktop K-9 unit Dodge Charger for you guys! I absolutely love the way it came out! Also comes with 6 sirens!
Here is what it comes with as extra's:
Rambar
Antenna on roof
Spotlight
Speakers
Alpr's
5 liveries!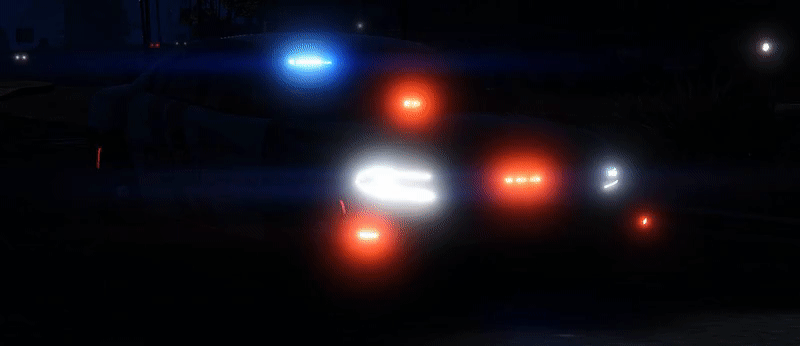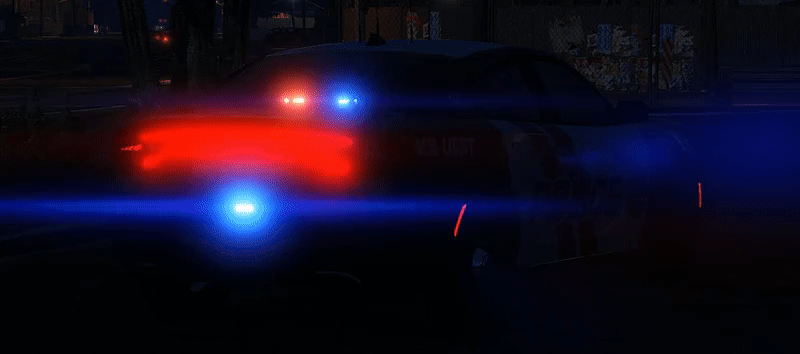 Credits:
-2015 Dodge Charger R/T by Turn 10 Studios
-Modifed into 2015 PPV and converted to GTA V by OfficerUnderwood
-Seats by SimRaceway, Radio by OfficerUnderwood
-Wheels by GerryStudio, converted by unknown?
-Whelen Inner Edge by FiveO
-Dashcam by Magictrickzz
-Rambar by Carper
-Code 3 XT6 and Xt3 by MacGregor
-Whelen Dominator by Tomcat8492
-Spotlight by Black Jesus
-Whelen Avenger by TruamaPak
-Radar by Bueno
-Speakers by Hurk
-K9 windows by Gump
-Console by Sheriff Van Dyke
-Laptop by Officer Underwood
-Antenna's by Gump
-Alpr's by Tomcat8492
-Liveries by Getinmybelly0627
-Put together by Gump
-Spotify

Stay thirsty and vigil my friends this holiday season!
---