About This File
---Los Santos County Coroner Texture by HawkUnleash (VERSION 2)---
         Any problems or suggestions please private message me on LSPDFR's website. I am only a beginner at  Photoshop so please respect that. This will be available and ONLY be available currently on LSPDFR as of version 2. I have only tested this texture on Smaen's Vapid Speedo at the moment. Do NOT make any modifications and re upload this file. Even if you haven't made a modification to this file, do not re upload this file ANYWHERE. If you wish to include this in a clan pack, contact me through messaging me on LSPDFR. I AM NOT responsible if you are to enter GTA Online with a modified directory and you are banned. I AM ALSO NOT responsible for any
problems that you create. Modify your Grand Theft Auto V directory at your own risk.  
---Installation---
THIS IS assuming you are using Smaen's van 
STEP 1:
BACKUP THE ORIGINAL TEXTURE IF YOU STILL WANT IT
STEP 2:
Extract the texture to anywhere on your computer
Open "OpenIV"
Go into edit mode 
Navigate To "mods\x64e.rpf\levels\gta5\vehicles.rpf"
Open "corspeedo.ytd"
Click on replace on "coroner speedo4," and select the texture
Click Save
STEP 3 (OPTIONAL):
If you have FinKone's Police Radio, be sure to edit the file located under \plugins\LSPDFR\PoliceRadio.ini
and edit the line "CoronerVan = SPEEDO" to "CoronerVan = CORSPEEDO" if you're using Smaen's van.
----------------------------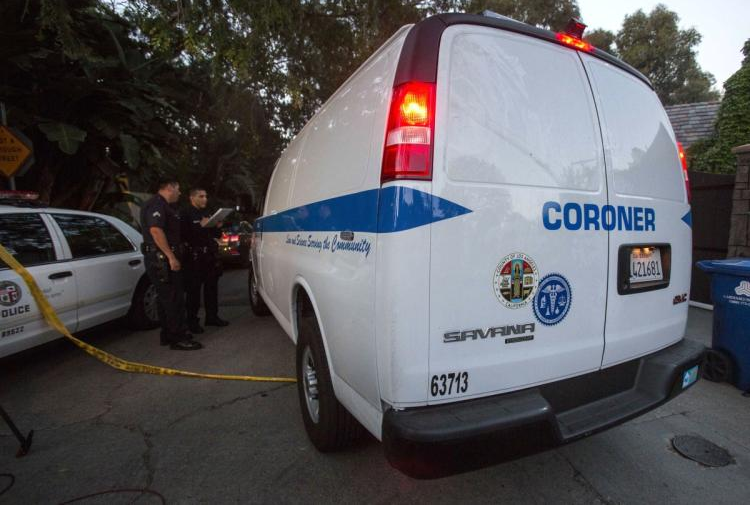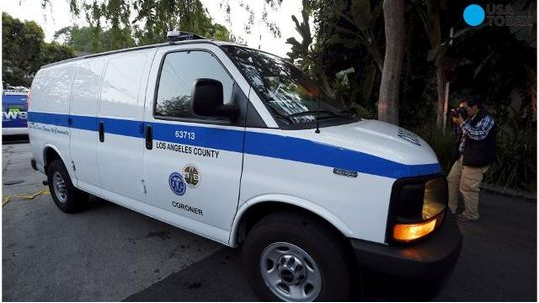 ---
What's New in Version
2.0.0
Released
Replaced Los Santos Seal
Fixed Spacing Between Logos
DXVX and 11john11 like this