About This File
This is the new 2015 Dodge Charger that is used by the California Highway Patrol. It is equipped with a guncase, dashcam and much more! The vehicle is used to especially enforce traffic laws on the highway. i highly recommend that you download Polecat's "CHP siren" mod. 
I have tried to make it as realistic as possible. You will find read steady burns with a traffic advisor on secondary lights (K).
YOU ARE NOT ALLOWED TO USE THIS MODEL IN ANY CLAN WITHOUT MY PERMISSION.
I DO NOT TAKE ANY RESPONSIBILITY FOR CRASHES OR ERROR IN YOUR GAME!
YOU ARE NOT ALLOWED TO UPLOAD THIS MODEL TO ANY OTHER SITE WITHOUT PERMISSION BY ME (LÉVO)
The model provided to you is LOCKED.
ELS V8 SETTINGS
WRNL: LEDS 2
PRML: LEDS 3
SECL: DRCT 4
I've used multiple real-life images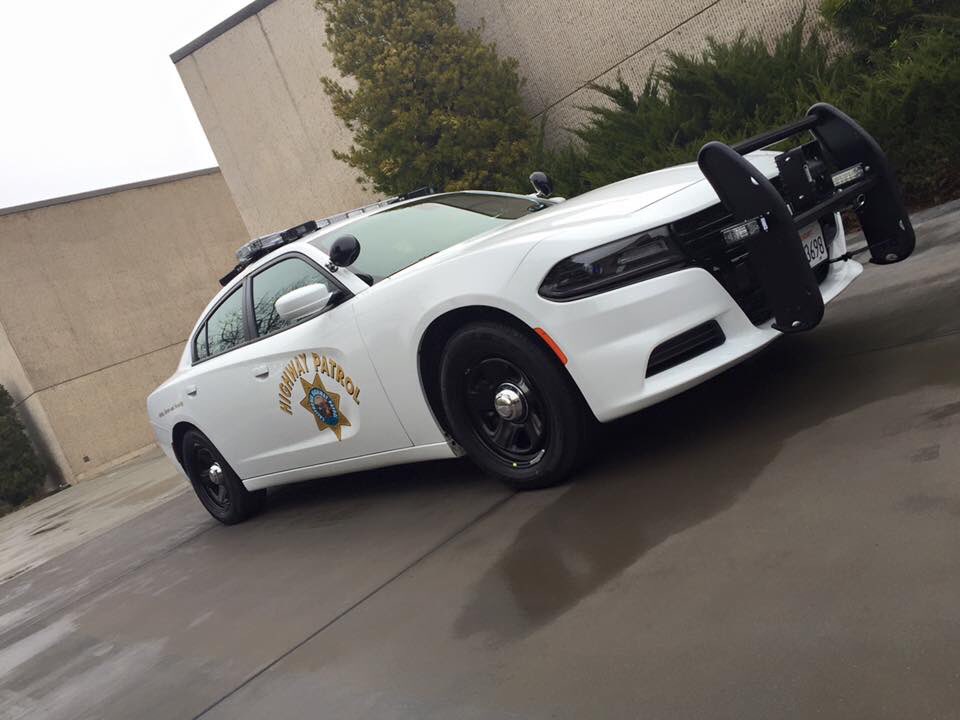 jameldb16 and BlueSteelShield like this