About This File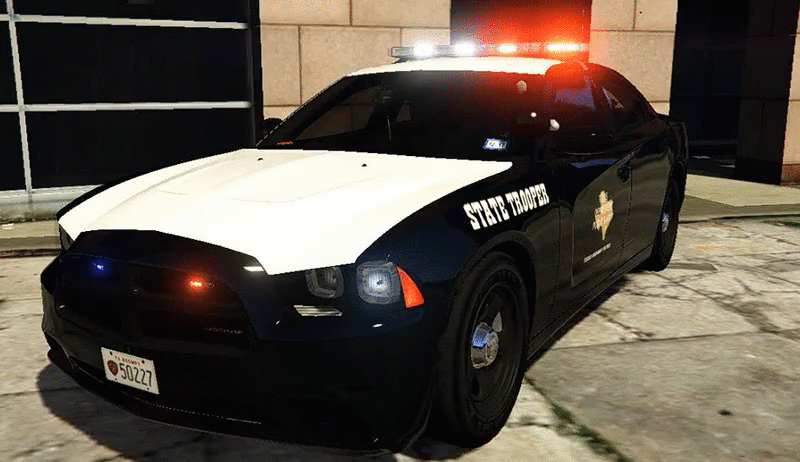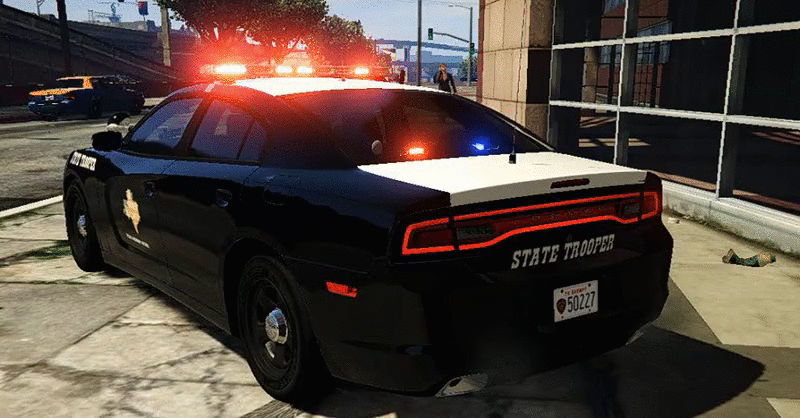 Like Texas? Does your diet consist of nothing but beef?Then this Charger is for you! I have spent 5 days on this model making sure everything worked and looked good and I can assure you that is made 100% genuine badassery.It has a few extras. The CB antenna on the back is a extra. The rambar on the front is an extra.I also made the spotlights an extra,so,if you want to cruise with down your up...that's your decision!(Spotlight work when you hit "H" twice).I really hope ya'll like this Charger,because, it's one of my favorites that I have thus far.
Credits are as follows:
-Model ripped by (DMN)
-Converted and modified into 2013 dodge charger by (Codex12)
-Seats from the crew modified by (Codex12)
-Steeringwheel are from simraceway & modified by (Codex12)
-Interior texture by (Carper)
-Rims by MattJeter
-Stalker Radar by CAP N' Crunch with edits by Gump
-Console by Sheriff Van Dyke
-Toughbook CF-31 by Ridegerunner
-Spotlight by Bxbugs123
-Antenna's by Priman and Gump
-Watchguard 4RE by CAP N' Crunch
-Whelen Liberty by KevinDV with alley lights by EVI
-Rambar by Bueno
-Rear deck lights by Bueno
-Whelen ION by Lccop
-Wraparound by Gump
-Virzza for helping me the Charger
-Carper for helping me with the spotlights



 
FAQ:
Q:OoooooOOooOOOoooo my gat!My lights are dull! How do I fix this?
A:Turn your PostFX to ultra and your display shader to high/ultra.
Q:OoOOooo my gat!Where do I install?
A:mods/x64e.rpf/levels/gta5/vehicles.rpf.
Q:Can I rename the .YFT and .YTD to a different slot?
A:Sure can!
Q:I get a boner using this model, is this normal?
A:Yes
Q:Do the guages and steering wheel move in this particular model?
A:They do!
Q:Do all the LOD's work on this particular model?
A:They do!



Stay thirsty my friends..